MEET OUR DIRECTOR/ADMIN TEAM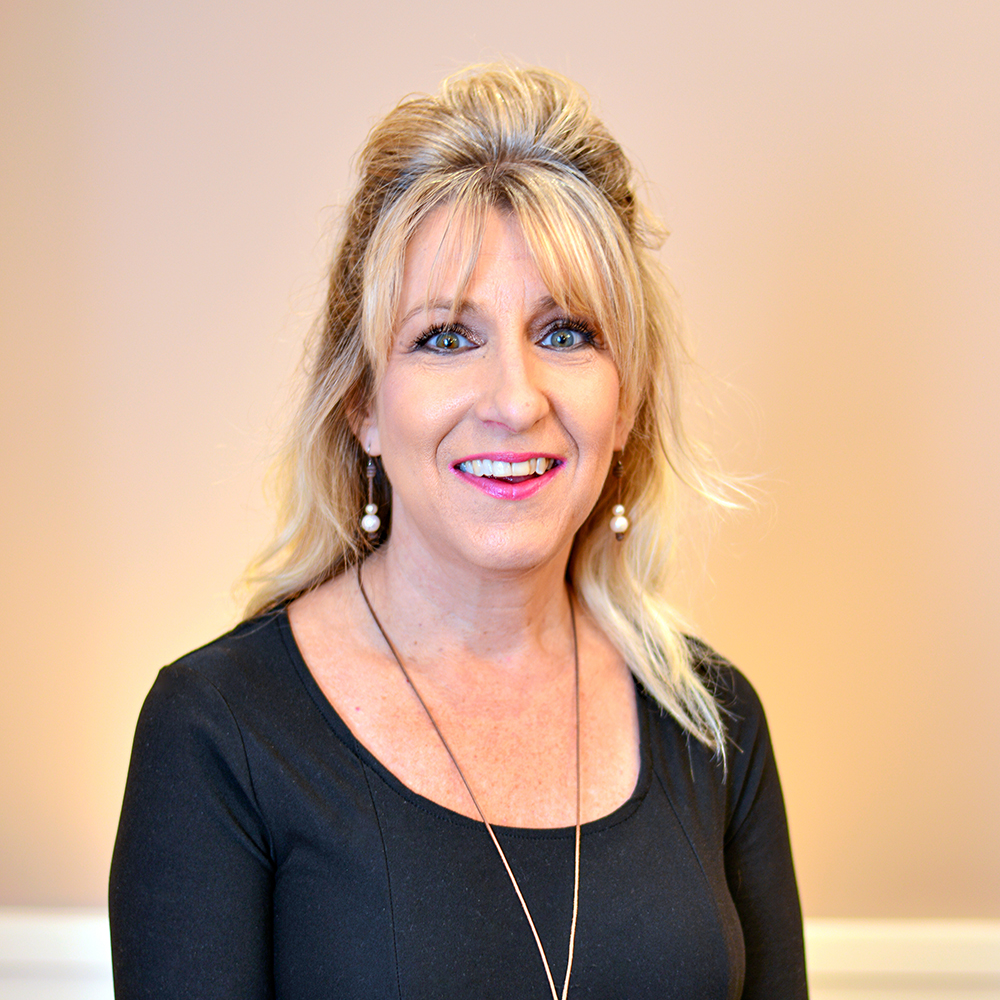 Beth Joachim
Executive Director
I can proudly say that I have been a Registered Nurse for twenty-nine years. Wow, that is a long time! I earned my Bachelor of Science in Nursing from William Carey University in 1991.
Fortunately, I have had the privilege and opportunity to serve in several different nursing roles over the past 29 years and the experiences have formed the nurse I am today. My passion has always been directed toward the senior population, especially those with cognitive impairment, Alzheimer's, and the various forms of dementia.
After graduating from nursing school, I wanted to explore the hospital setting and did so in labor, delivery, and postpartum. Psychiatric/mental health/geriatric nursing continued to be my primary interest, so I returned to a facility where I worked while in nursing school. I quickly moved from staff nurse to Director of Nursing.
When I became a mother of two, Morgan (23) and Connor (21), I explored home health nursing which allowed me to care for both geriatric medical patients and geriatric mental health patients. This was an eye-opening experience as I saw the other side of the patient experience through the entire continuum of care. To see firsthand, the challenges patients face once they are discharged from the security of the hospital setting, many return back to homes where less-than-ideal conditions exist. They are soon faced with challenges and problems that overwhelm them often contributing to repeat inpatient stays. Since the challenges are real, especially for seniors, I wanted to be in a better position to provide healthcare at a level that would truly make an impact thereby preventing the cycle of unnecessary hospital readmissions.
I realized long-term care was the perfect fit for me and accepted a position as the Executive Director of an Assisted Living and Memory Care facility in Gulfport MS. Working in that capacity, I was able to care for seniors in a 24-hour a day setting, intervening, and reducing their hospitalizations. While in that position, I am proud to say I started the first Greenhouse Alzheimer's Unit in the State of Mississippi, where I became Eden Certified.
I was then blessed with the most rewarding position I have ever experienced, Executive Director of Lighthouse. Ocean Springs has always been my home and to be able to care for and serve the seniors in my hometown, is my dream come true.
Currently, I am a graduate student pursuing my Master of Science in Nursing from the University of South Alabama. I plan to use the knowledge I gain as an Adult Gerontological Primary Care Nurse Practitioner to care for our seniors in a more cost-effective manner, reaching them where they are and truly listening to their needs. I don't want to just treat the acute illness but also address the long-term, chronic illnesses, by promoting health and prevention of disease. I know I can make a difference!
On a personal note, I have been happily married to Craig, my college sweetheart for 29 years. When I'm not working, I enjoy spending time outside, exercising, and walking on the beach; but the time spent with my family is what I treasure the most.
Kayla Blevins
Dietary Director
I was born in Pascagoula, MS. Growing up, my mom was a huge influence on my love of cooking. I would always watch and help her in the kitchen at home. It sparked my interest in becoming a chef. Following high school graduation, I studied hotel and restaurant management for a year at MGCCC and went on to graduate with a degree in Culinary from Virginia College in Alabama. I soon accepted an entry-level cook position at a local casino, but my dream was to cook in a fine-dining establishment. After a few short months of hard work and dedication, my dream came true when I was offered the lead cook position which allowed me to expand my knowledge as I worked under a very experienced and respected chef. Those experiences led me to become a Sous Chef in two fast-paced restaurants within the casino, where I remained for a year. Cooking has always been a passion of mine, and I could not be happier with my career choices.
My other passion is animal rescue as I am a huge animal lover and have a soft spot in my heart for all animals, especially dogs.
I also have a wonderful, supportive husband, Daniel, and son, Kylan.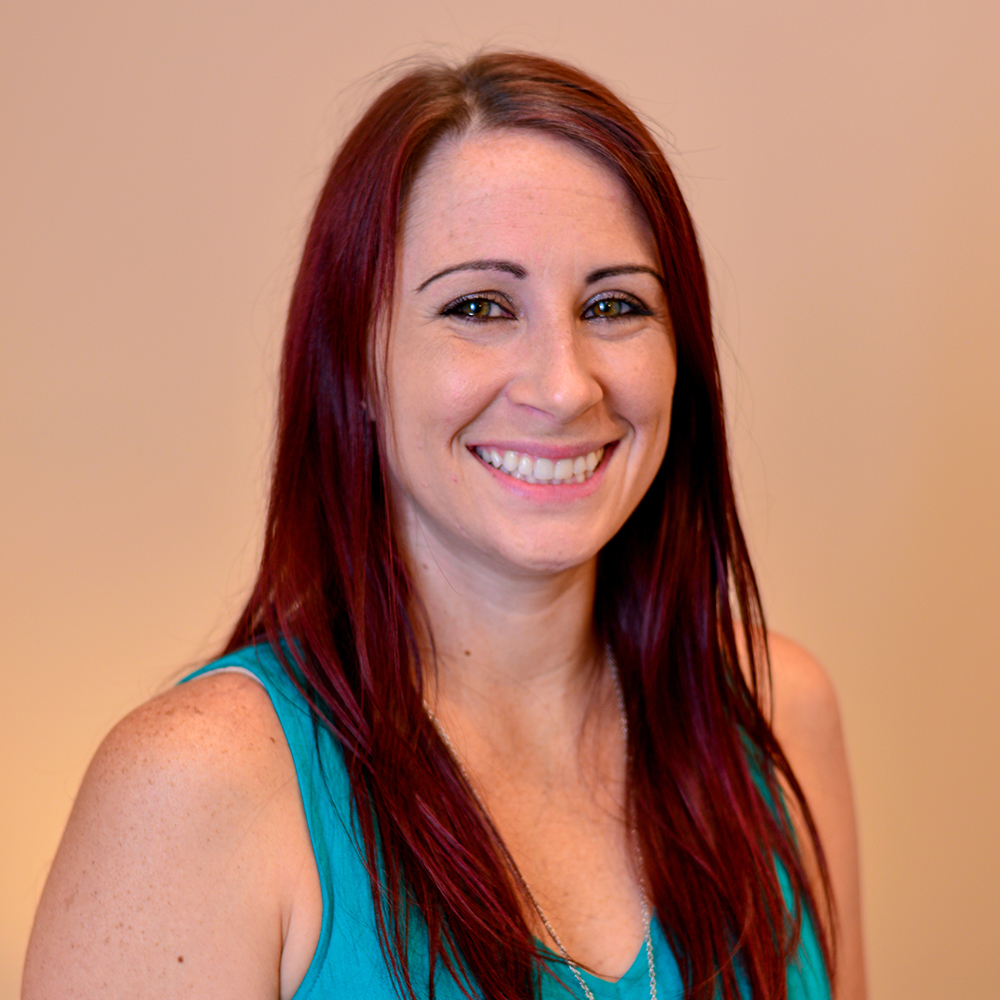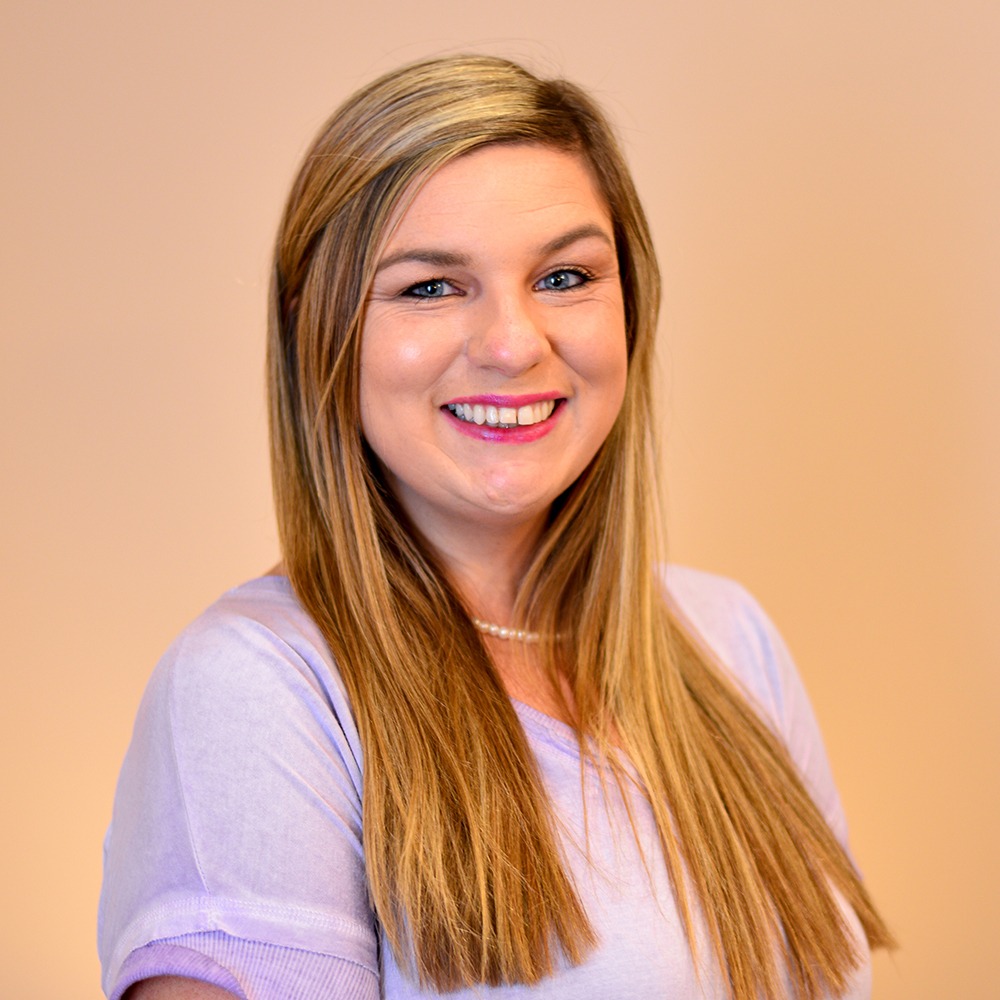 Chelsea Hoven
Activities Director
I am originally from Mobile, Alabama. When I was 18, I accepted a position as a Certified Nursing Assistant/Medicine Technician which led to my passion in elder activities. I became the Activities Director at a community in Mobile in 2017. After moving to Mississippi, I joined Lighthouse in August 2019. This position has allowed me to find fun and creative ways to keep our seniors happy, involved, and lively. I am so blessed to be a part of the Lighthouse family.
Throughout my journeys, I found a love for supporting and raising awareness for the Alzheimer's Fight. I led our community to #1, for both donations and member participation, in the 2019 Walk to End Alzheimer's, South Mississippi Chapter. After that exciting achievement, I accepted a position to oversee Marketing and Outreach for the 2020 Walk and look forward to setting the bar even higher to get us closer to a cure for this life-altering disease.
I am engaged to be married in November 2020, and I have a fur baby name "Graham". Some of the hobbies I enjoy are going to the beach, thrift shopping, and spending time with my fiancé and Graham.
Lacy Prewitt
Operations Director
While growing up in Florida, I was often found with a hammer in hand following my Father who was a contractor. Earning degrees in business and electrical/electronic technology and certification in air conditioning, I began my career working as an electrician. I am accomplished in construction and facility management, as well as life safety procedures. I enjoy using my skillset to assist in building and maintaining senior living communities.
Over the years, my husband, who was often deployed with the Army, would often come home only to find I was remodeling the house… again! After Hurricane Katrina, I had the privilege of helping to rebuild the Gulf Coast, including our home, while continuing to refine my skills in construction.
During that time, I was given the opportunity to help supervise the construction of a retirement community in Harrison County. After construction was complete, I was offered the position of Director of Maintenance. It was then, that my love for working with seniors emerged. Currently, I thoroughly enjoy serving as the Operations Director for the Lighthouse.
Having married my teenage sweetheart and raising three children, our family now includes six grandchildren and one great-grandchild. I enjoy spending time with my family, hiking backcountry, camping, and serving at our church. I also volunteer with "Leash for Love," a program that allows me along with our four-legged friend, Buddy-Love, to visit with seniors in various settings.