COMING SOON!
Let Lighthouse help you explore and experience Independent Living.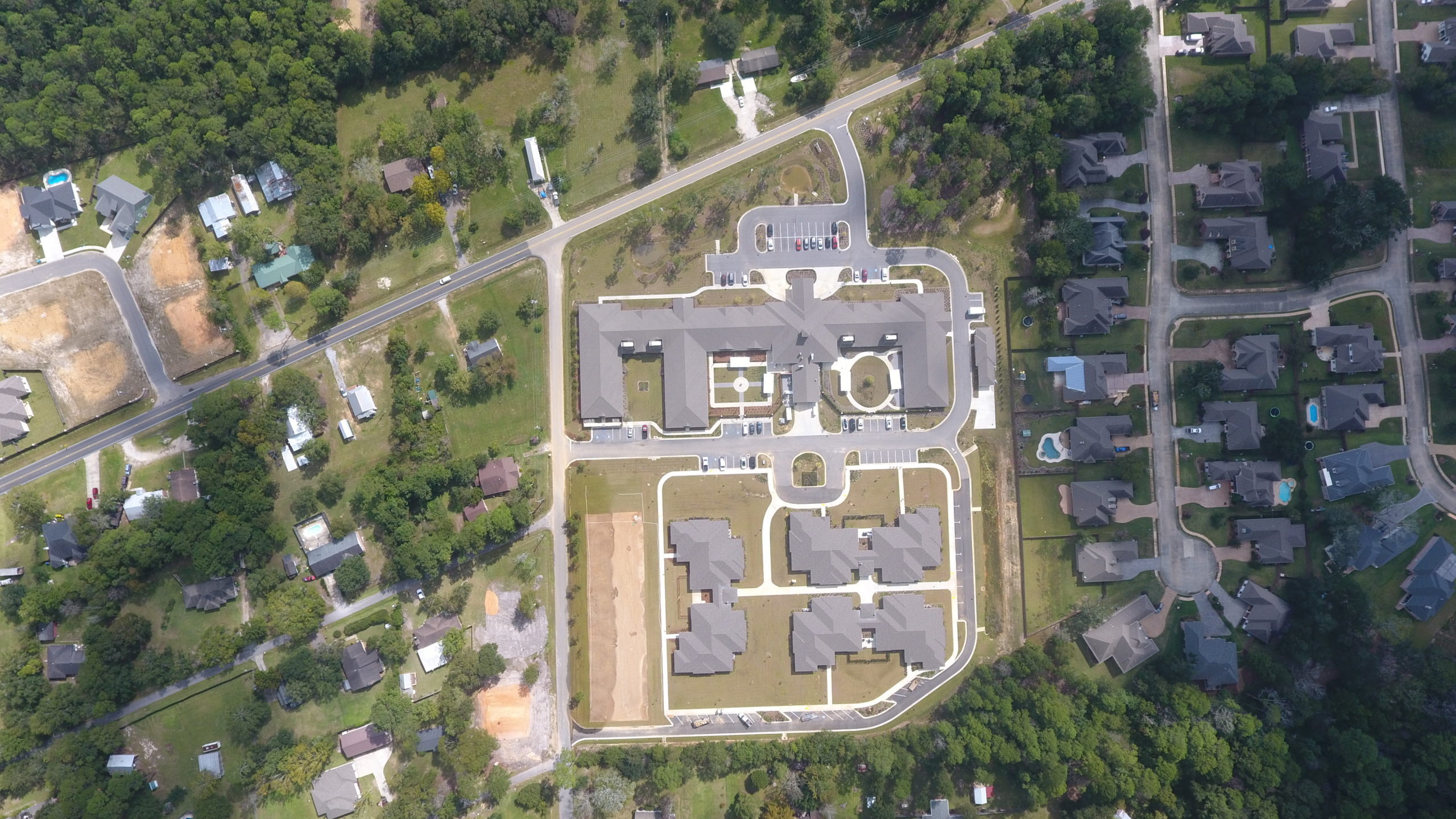 Lighthouse, a beautiful place conveniently located in Ocean Springs, offers a senior living community where residents have opportunities for easier social engagement and a multitude of amenities.
With Assisted Living and Memory Care on our campus, Lighthouse will provide you with peace of mind, knowing you will have a continuum of care should you need a higher level of services.
Consider the following amenities you will find in Independent Living at Lighthouse, all for one-monthly charge:
Beautiful new construction
Two flat-screen televisions, mounted in the living room and bedroom
All appliances included- refrigerator, range, microwave, dishwasher, washer and dryer
All maintenance inside and outside
Lawn care and landscaping
All utilities, including electricity, water, cable, Wi-Fi, telephone, trash removal
Generator power backup
Three chef-prepared meals per day
Biweekly housekeeping
24/7 staff on site
Emergency call system pendant
Onsite salon
Onsite physical, occupational, and speech therapy
Nurse Practitioner/Gerontologist
Onsite weekly church services
Social gatherings, speakers, entertainment, and events
At home, even if your mortgage is paid off, you will face reoccurring costs, including property taxes, insurance, HOA fees, utilities, food, interior and exterior maintenance, repairs, home
modifications … the list could go on and on. These ongoing costs can be unexpected and expensive.
Let Lighthouse help you explore and experience Independent Living. It's not just about the expense; it's about family, friends, and living life to the fullest. We would love for you to choose Lighthouse as your next home.