Caregiver Resources and Support Group
We understand that being responsible for the health and wellness of a beloved senior can be both rewarding and taxing. Finding a group of peers who can relate to these complex emotions is one of the best ways to cope with the challenges of this role.
We are pleased to have partnered with Home Instead Senior Care to provide caregivers, family members, and the community with the valuable resource of a local support group.
Benefits of Caregiver Support Groups
There are many options for connecting with your peers, whether it is attending an in-person meeting at Lighthouse or by connecting with an online caregiver support group or forum. What these support groups all have in common are the benefits they provide to family caregivers.
Our support group gives members an opportunity to share their innermost feelings with those who are experiencing similar struggles. Those feelings can be complicated. Family caregivers often struggle with fear, guilt, anger, sadness, anxiety, and more. Sharing with people who can relate to their unique situation may provide a weary caregiver with the emotional support they are often missing.
Another benefit of our support group is the opportunity to gain the insight of people who may have already navigated their way through some of your current challenges. They can offer advice and solutions you may not have considered.
Caregiver Support Groups
Lighthouse Assisted Living and Memory Care:  Check our calendar for our caregiver support group; we meet monthly!
Alzheimer's Association: Dedicated to supporting the unique needs of family caregivers who have a loved one with dementia, this online Alzheimer's support resource was created by the Alzheimer's Association. alz.org/help-support/resources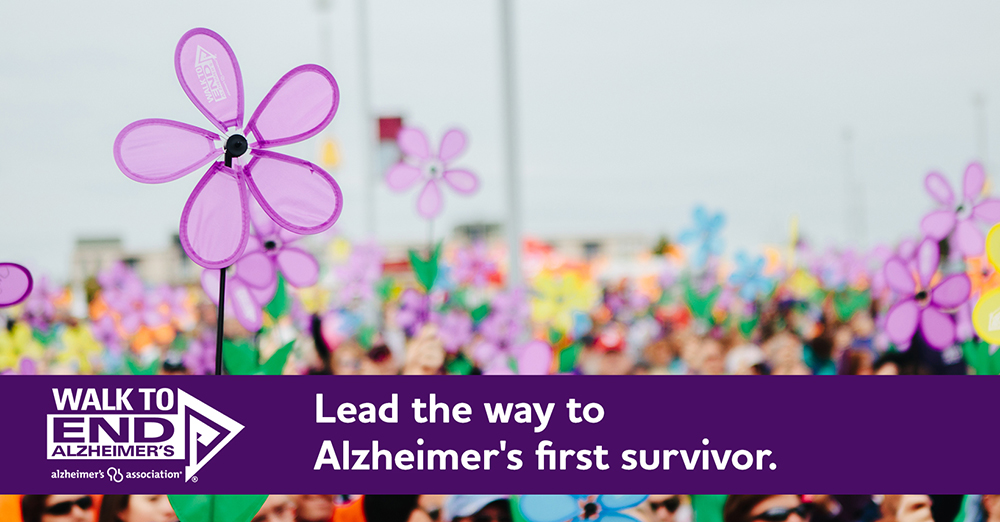 Am I Making the Right Decision?
Could you or your loved one use a little help as you navigate your day? Maybe assistance getting showered and dressed? Has shopping and cooking become more of a challenge, making it difficult to always put a healthy meal on the table?
Assisted Living compared to living at home:
Before moving to Lighthouse, many residents are living in their own homes. An injury or serious illness may have necessitated the move so that they could recover with some assistance. Others found that they needed help with the activities of daily living, such as bathing, getting dressed, cooking, or cleaning that Assisted Living provides.
While there are others who were having a harder time navigating the stairs or layout of their house, remaining at home also requires handling all the necessary maintenance and upkeep of the residence. The responsibilities of homeownership never end, and some people find that as they grow older, they no longer want to continue with this task. Let us be responsible for the upkeep and maintenance of your suite while you sit in a rocking chair on the porch or play cards with a group of friends.
Assisted Living compared to Independent Living:
For those who have already made the move from their home into an Independent Living community, you already know the freedom from housing responsibilities. You likely appreciate having time to finally call your own and find your new home is better suited to your needs as far as size, efficiency, and accessibility.
Although, you may begin to need help with taking your medications, preparing nutritious meals, or bathing. That is where an Assisted Living steps in. You will continue to live your life as independently as possible but know there is someone you can call whenever you need help.