We offer a wide variety of engaging social, recreational, therapeutic, and spiritual activities. Each activity is tailored to meet the needs of our residents. Resident recommendations and preferences are heard through our Resident Council meetings, event attendance, and word-of-mouth in our community. That is why our activities are always changing and expanding.
We are strong believers that there is something for everyone. At Lighthouse, if we can't attain it, we'll create it. We make fun happen!
Bingo
Bible Study
Sunday School
Church services by multiple denominations/non-denom.
Social Hour
Birthday Bash
Jeopardy
Bridge
Cornhole
Painting
Puzzles
Pet Therapy
Piano Compositions
Music Performances
Theater Performances
Restaurant Outings
Shopping Adventures
Holiday Celebrations
And so much more …
Don't forget about our community events! We will use any excuse to share time with friends, families, and neighbors!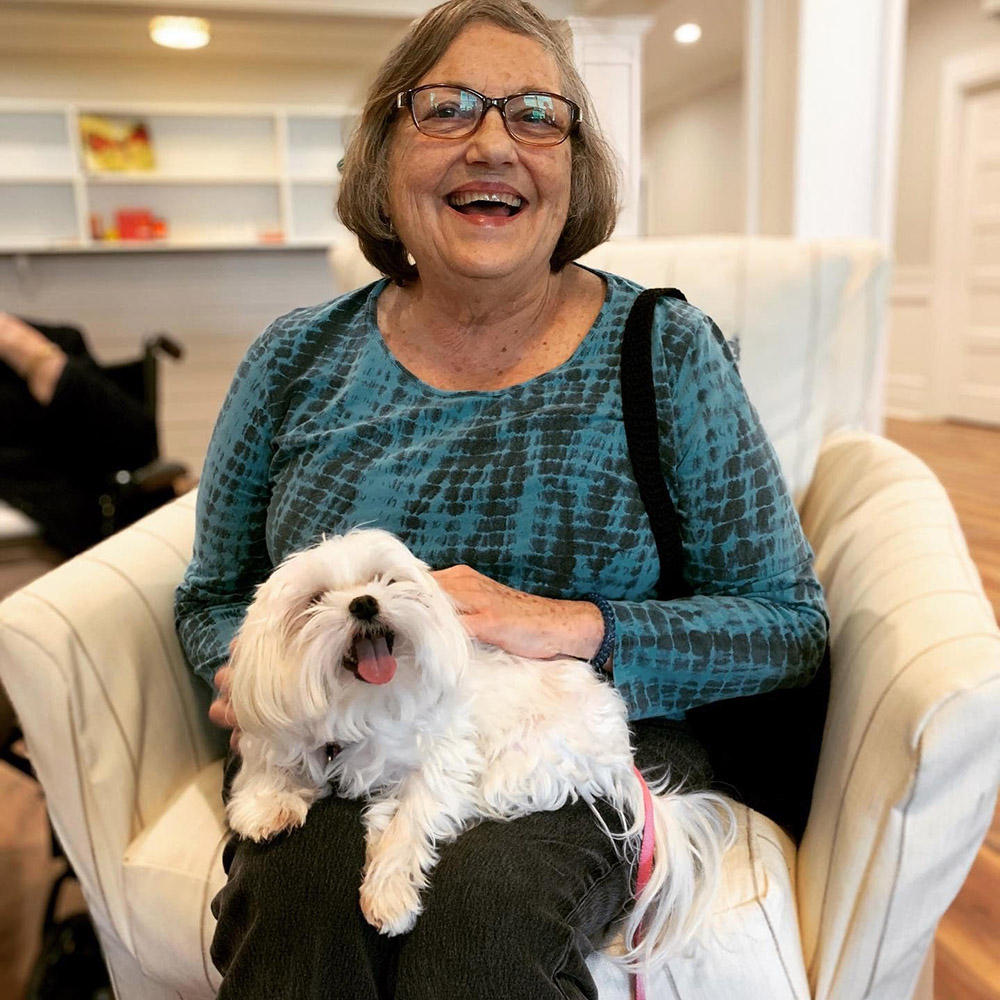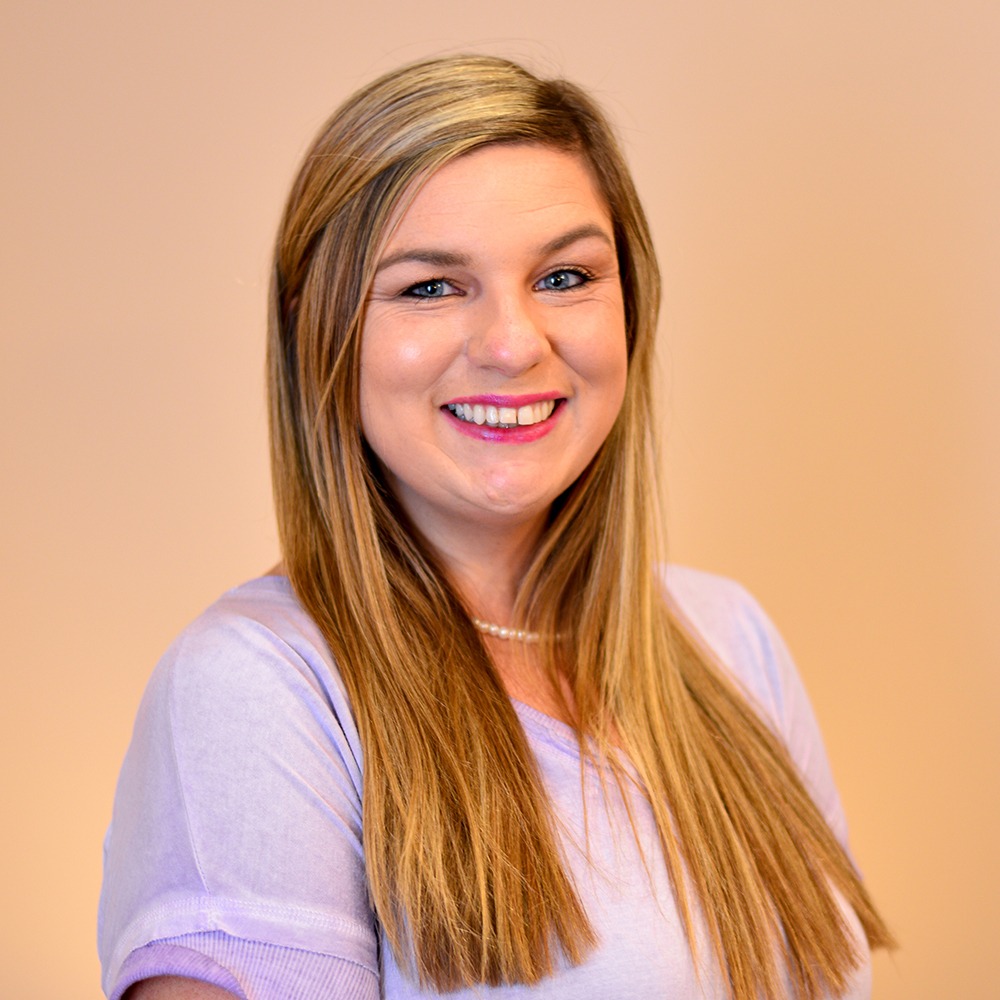 Chelsea Hoven
Activities Director
"Being part of the Lighthouse family is so rewarding. My goal each day is to make someone smile!"